Welcome to forturetools,I'm Brian,Today we are going to talk about"Six factors affects a grinding wheel's service life"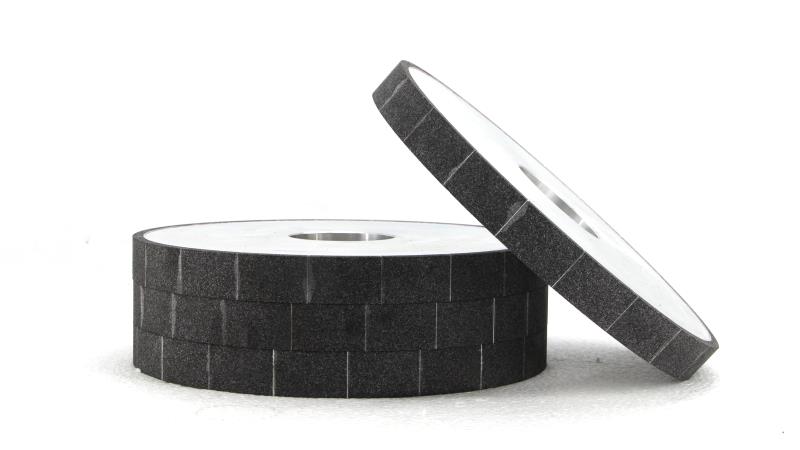 1)Quality:
The low quality of grinding wheels reduces their service life.
So, one should use good and high quality wheels
so that these wheels do not wear fast.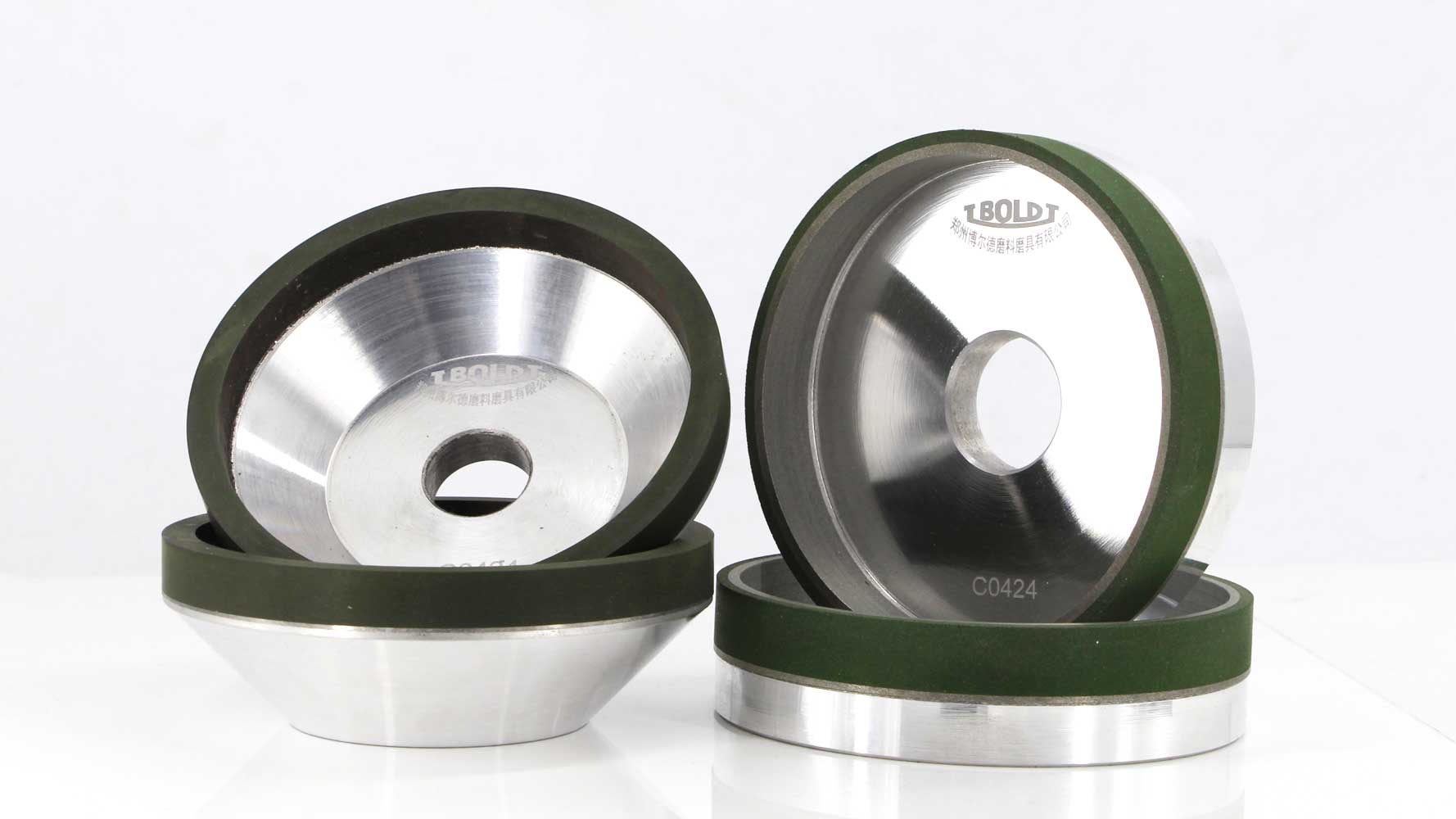 2)Grinding wheel superfluous dressing:
Superfluous dressing not only affect grinding quality,
but also reduce the grinding wheel's service life.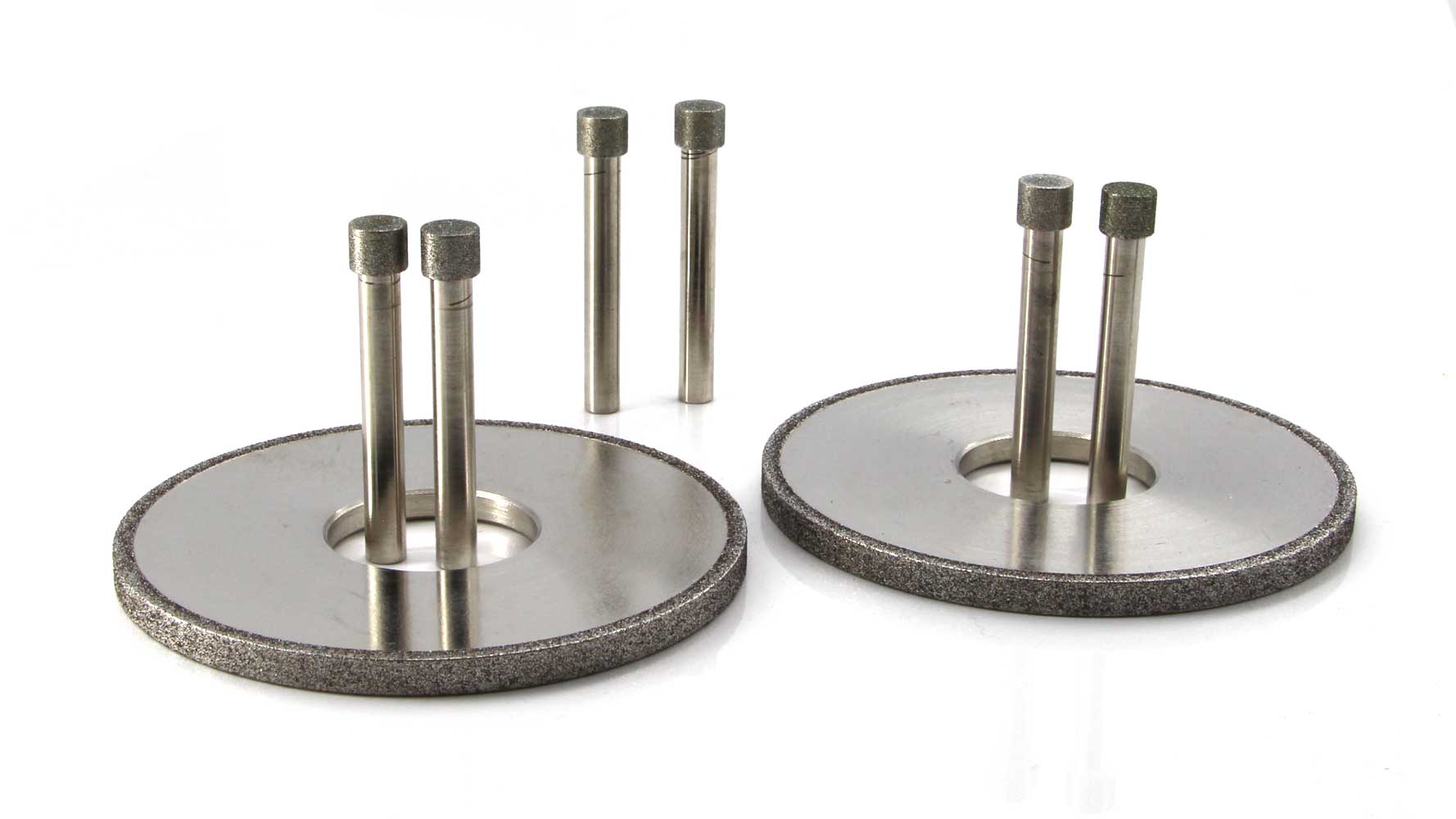 3)Improper usage of wheels:
Improper usage of wheels will short grinding wheel's service life.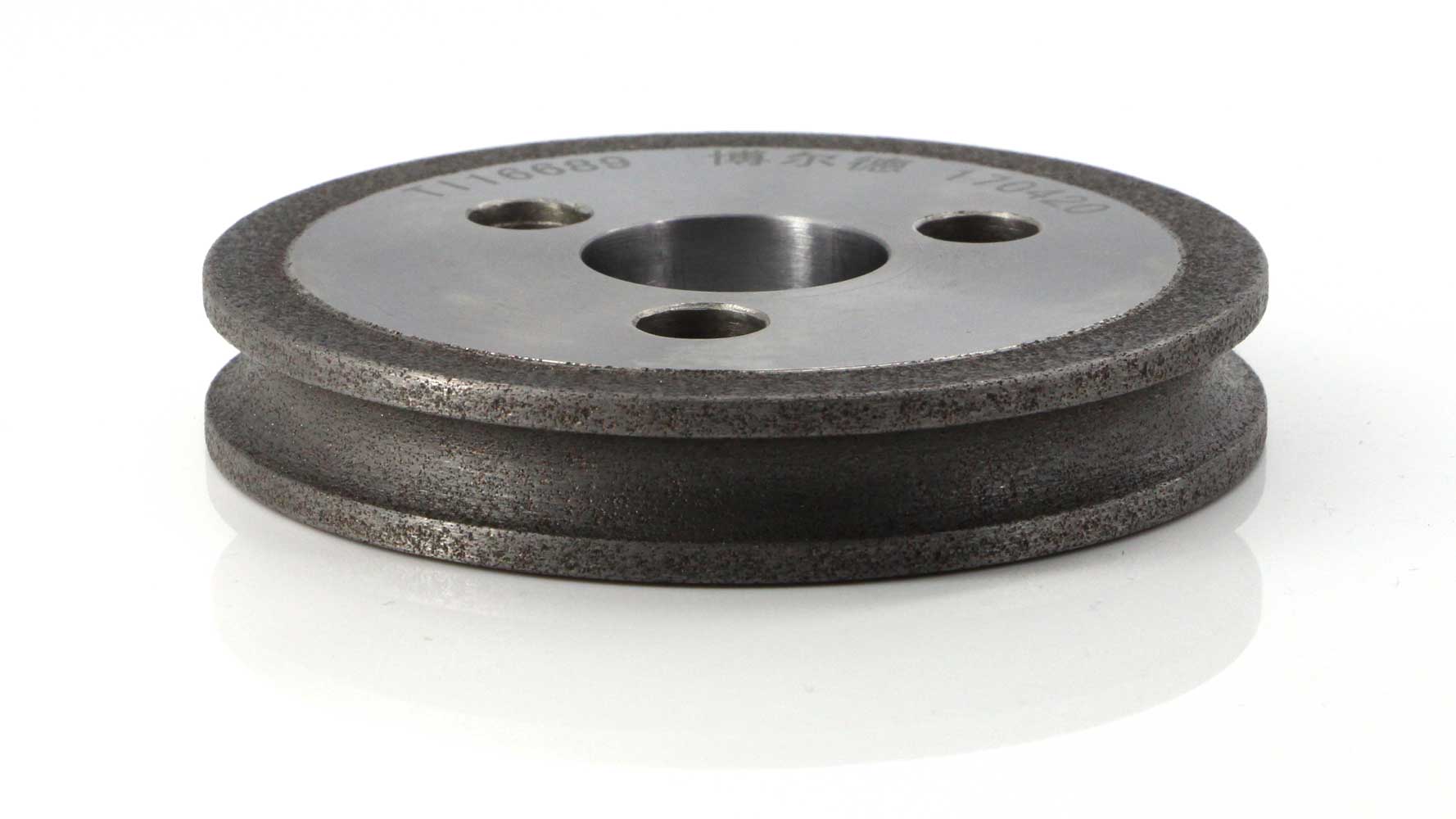 4)Selection of grinding wheel:
Different grinding wheels should be chosen for different workpiece materials and different processing requirements.
For an example: Diamond grinding wheels are used for grinding alloys, precious stones and other non metallic materials
but these are not suitable for grinding steel.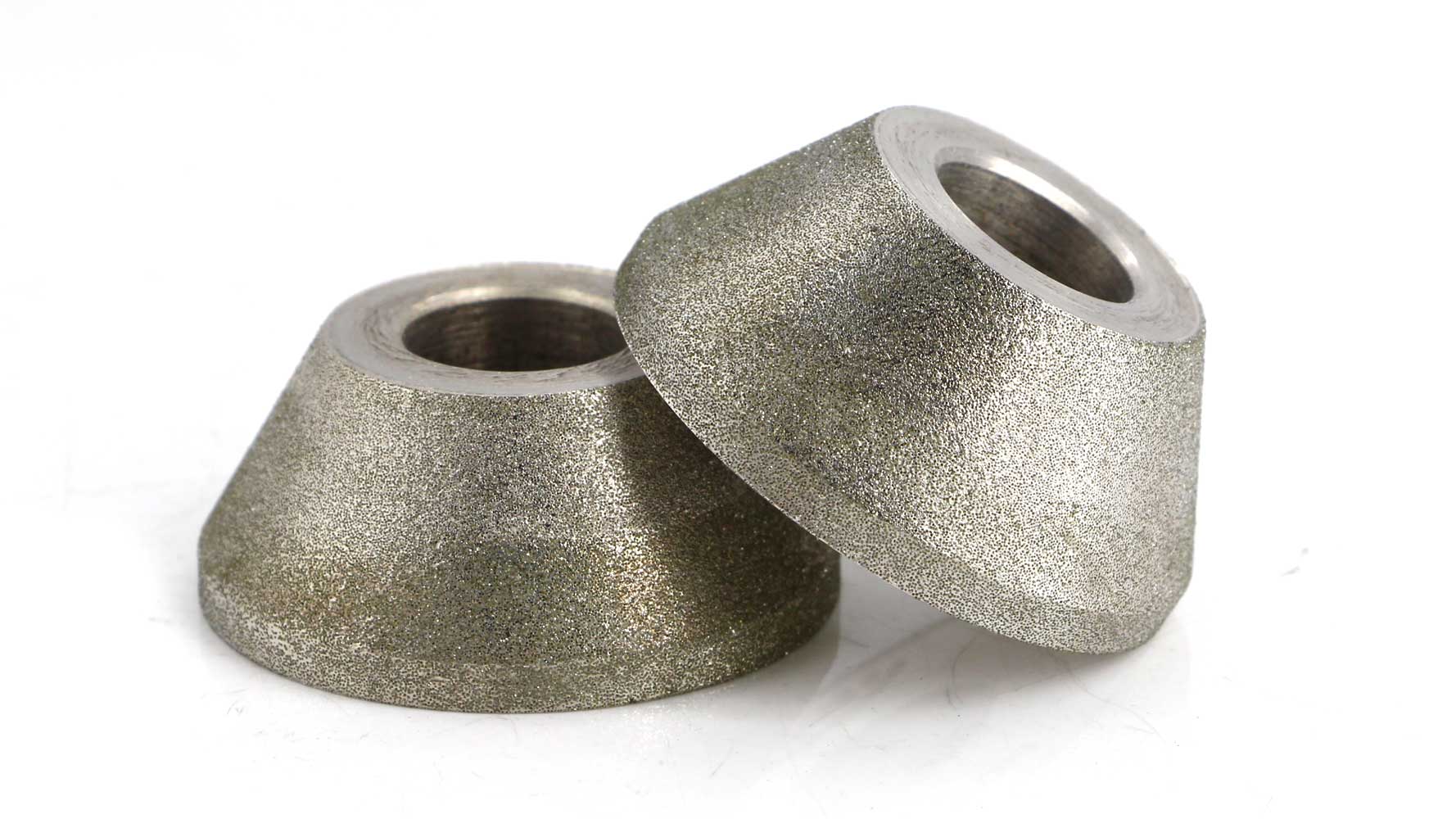 5)Grinding speed:
The grinding speed should be chosen according to the type and mode of wheel.
If grinding speed is not taken care of,
then it can increase the unnecessary costs and cause wheel wear.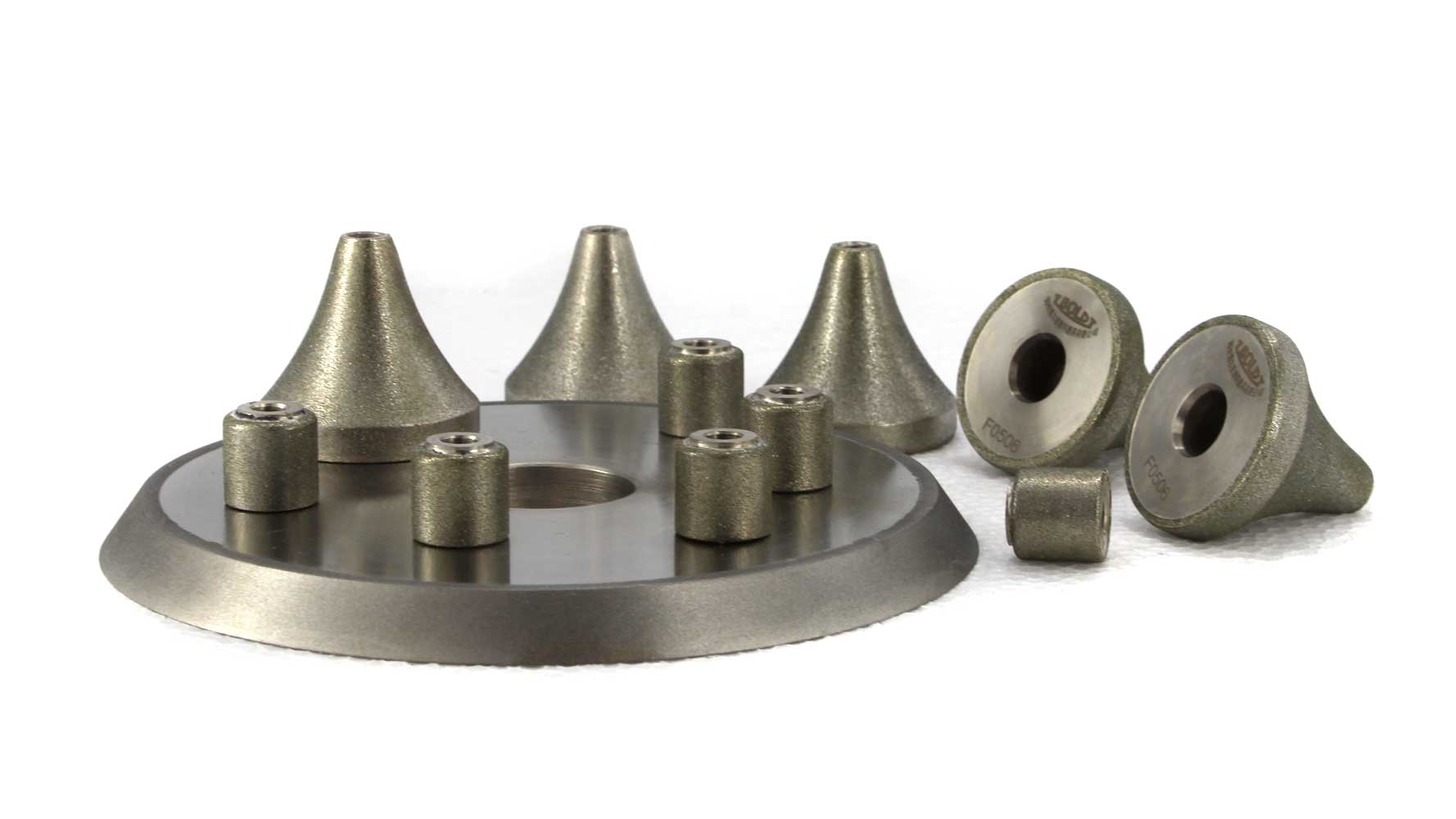 6) Type of grinding fluid:
Different grinding fluid will make grinding wheel grinding ratio several times, or even more than ten times.
Need more help,search "forturetools" at youtube.com or visit www.forturetools.com
Brand:forturetools web: https://forturetools.com
Main Products:grinding wheels/other abrasive tools
Mail:abrasive@ftm96.com
Whatsapp/wechat:+8613733809594
Contact:Mr.Brian zhao
Keep up with our socially!
https://www.facebook.com/ftmabrasivetools
https://www.youtube.com/c/Ftm-abrasive-tools
https://www.linkedin.com/company/zhengzhou-forture-tools-co-ltd-