Today, let's talk about grit.
Hello everyone, I'm Brian. Welcome back to my channel, which constantly shares abrasive knowledge and handy abrasive tools.
What is grit?
Grit refers to the specific particle size of the abrasive grains. For example, Grit number 60# means that the abrasive grain size can pass through a sieve with 60 holes per inch.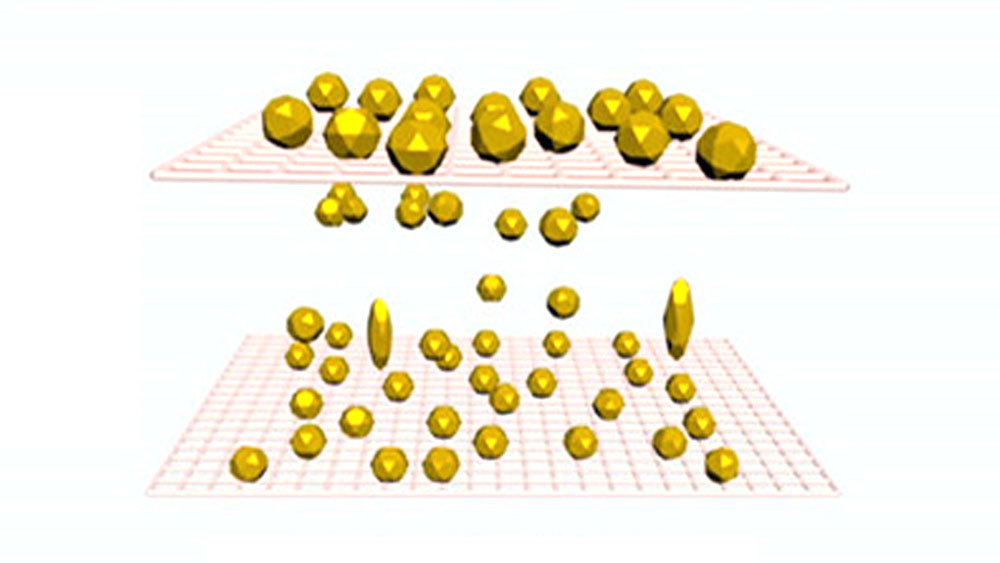 According to the surface finish of grinding, it can be divided into rough grinding, fine grinding and polishing.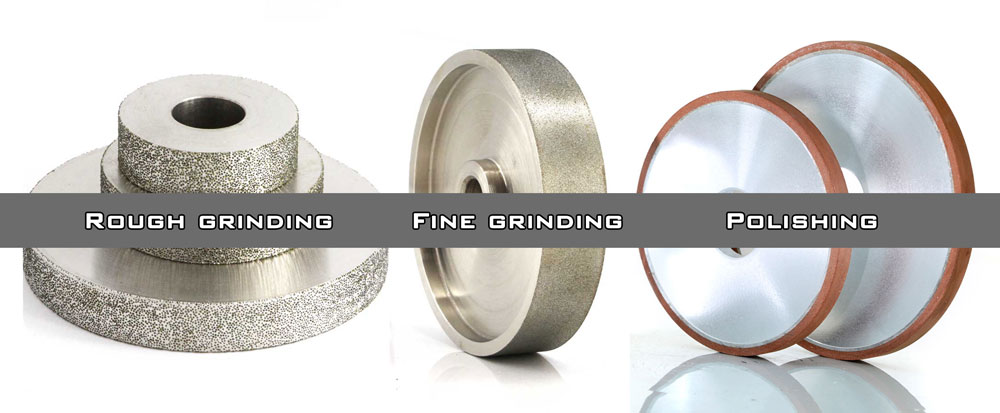 Rough grinding: It is mainly used to remove most of the margin. Because of its high grinding efficiency, it is placed in the first process.
Fine grinding: The purpose is to be able to maintain the most accurate geometry and fine crack depth, and prepare for polishing.
Polishing is the last process, the purpose is to remove the broken ring layer left by fine grinding and rough grinding to achieve a smooth surface.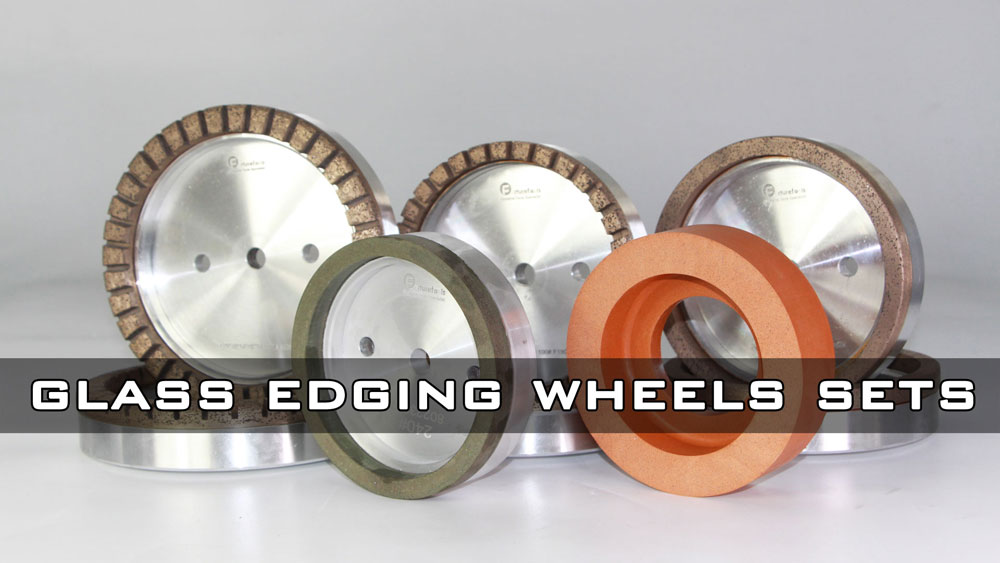 Not all grinding requires these three steps. Some may only need to be polished with a grinding wheel of one particle size. If the requirements are higher, some even require more than three processing procedures.

How to choose grit?
The choice of grit mainly considers the grinding efficiency and the surface roughness requirements of the workpiece.
Generally, grit can be selected according to the following principles.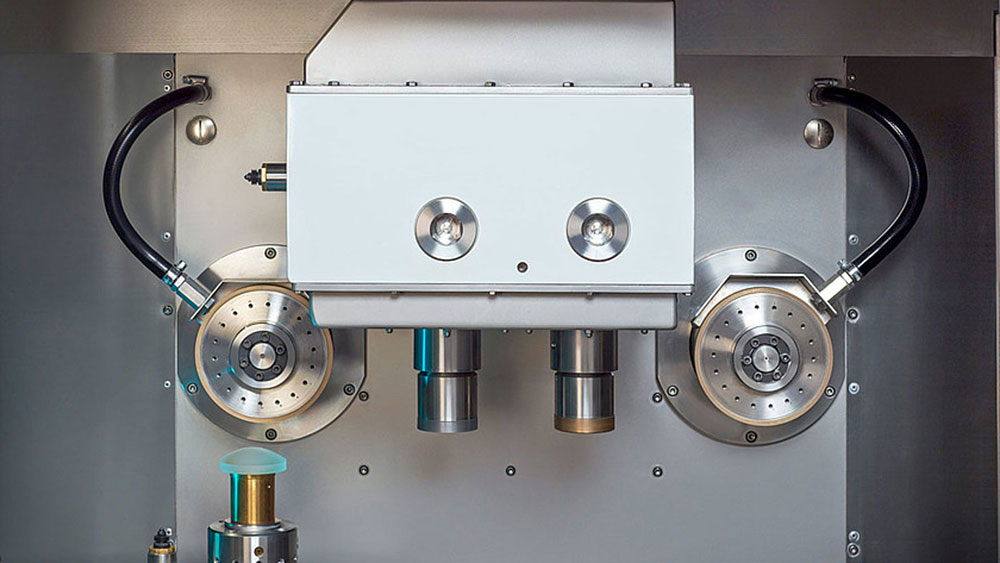 (1)When the surface finish and precision of the workpiece are required to be high, a grinding wheel with a finer grain size should be selected. If the requirement of production efficiency is high and the finish is not high, the grinding wheel with a coarser grain size should be used.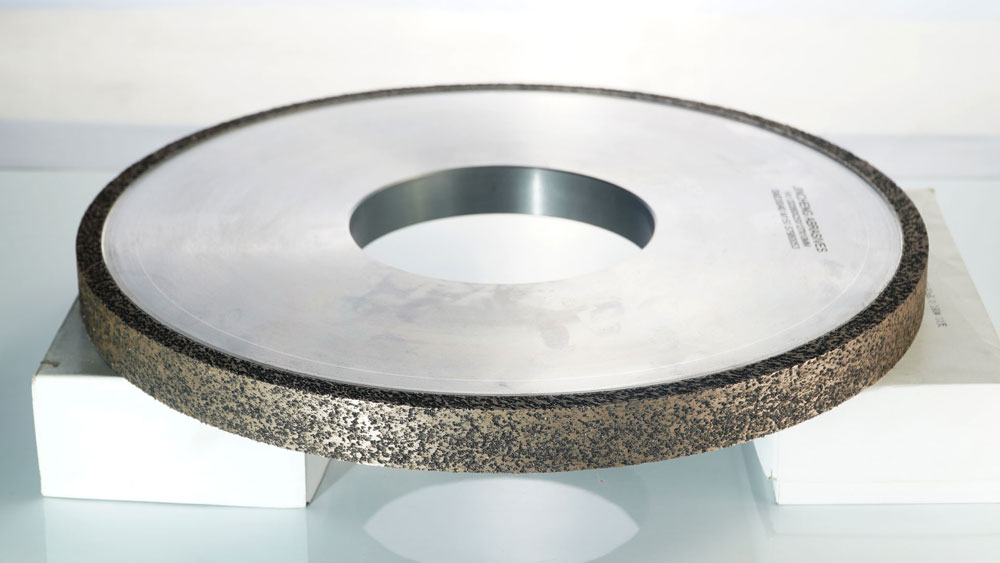 (2) When the contact area between the grinding wheel and the workpiece is large, or the grinding depth is large, the grinding wheel with a slightly coarser grain size should be selected to reduce the heat generation.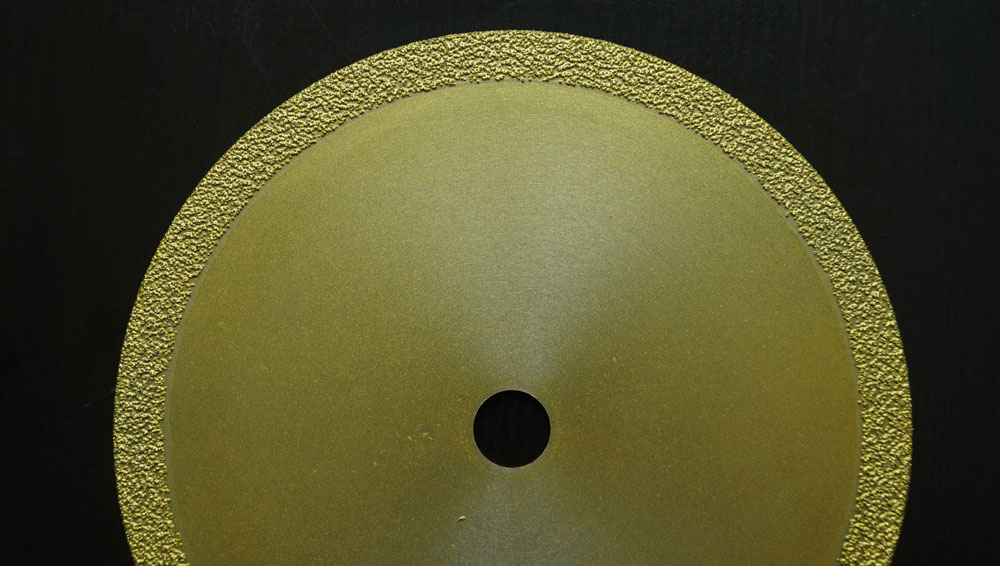 (3) When grinding materials with poor thermal conductivity or workpieces that are prone to heat, deformation and burns, the grain size should be coarser.
(4) When grinding ductile metals or soft metals (such as brass, red copper, soft bronze, etc.), the grinding wheel is easy to be blocked. At this time, the grinding wheel with a coarser grain size should be selected; on the contrary, for the material with high hardness (hard alloy Except), a grinding wheel with a finer grain size should be used.
(5) When processing on a grinder with better rigidity, a coarser grinding wheel can be used.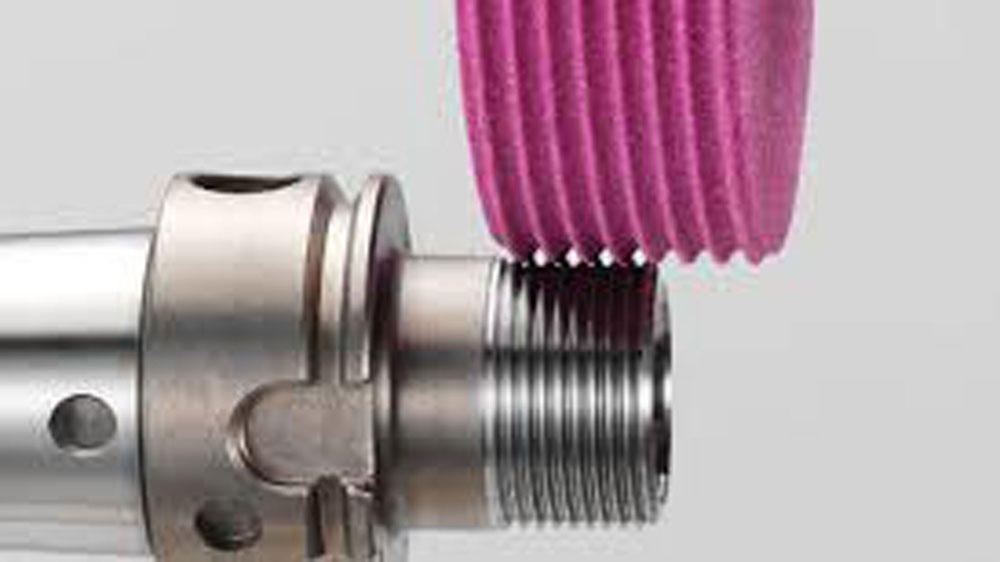 (6) When forming grinding, if you want the shape retention of the working surface of the grinding wheel to be good, finer particle size should be selected.
Subscribe to forturetools youtube channel https://goo.gl/HRjDsM You will get more.